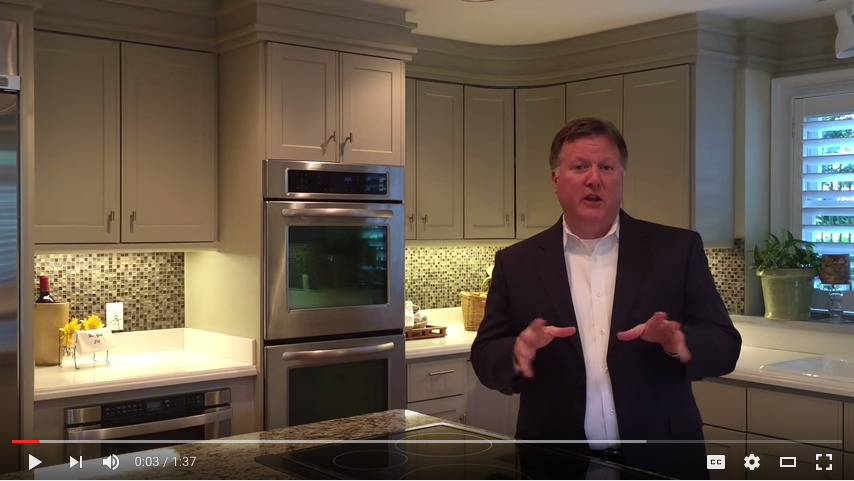 Michael Bunch and his team took this "middle aged" couple patiently through the process of buying our first home. They thoroughly explained the process, walked us through it, and patiently answered our multitude of questions, especially during the contract negotiations, due diligence and closing

process.

Michael helped us narrow our search and explained what what makes a good property/neighborhood from a resale perspective, schools, and floodplain considerations. The team looked at each property much closer than I knew to look, and steered me away from homes with roof and foundation issues.

When looking at homes there was never any pressure to "make an offer now". Instead, it was "there is always another one"….and there was. We couldn't be happier with our new home.
— Bill and Cheryl