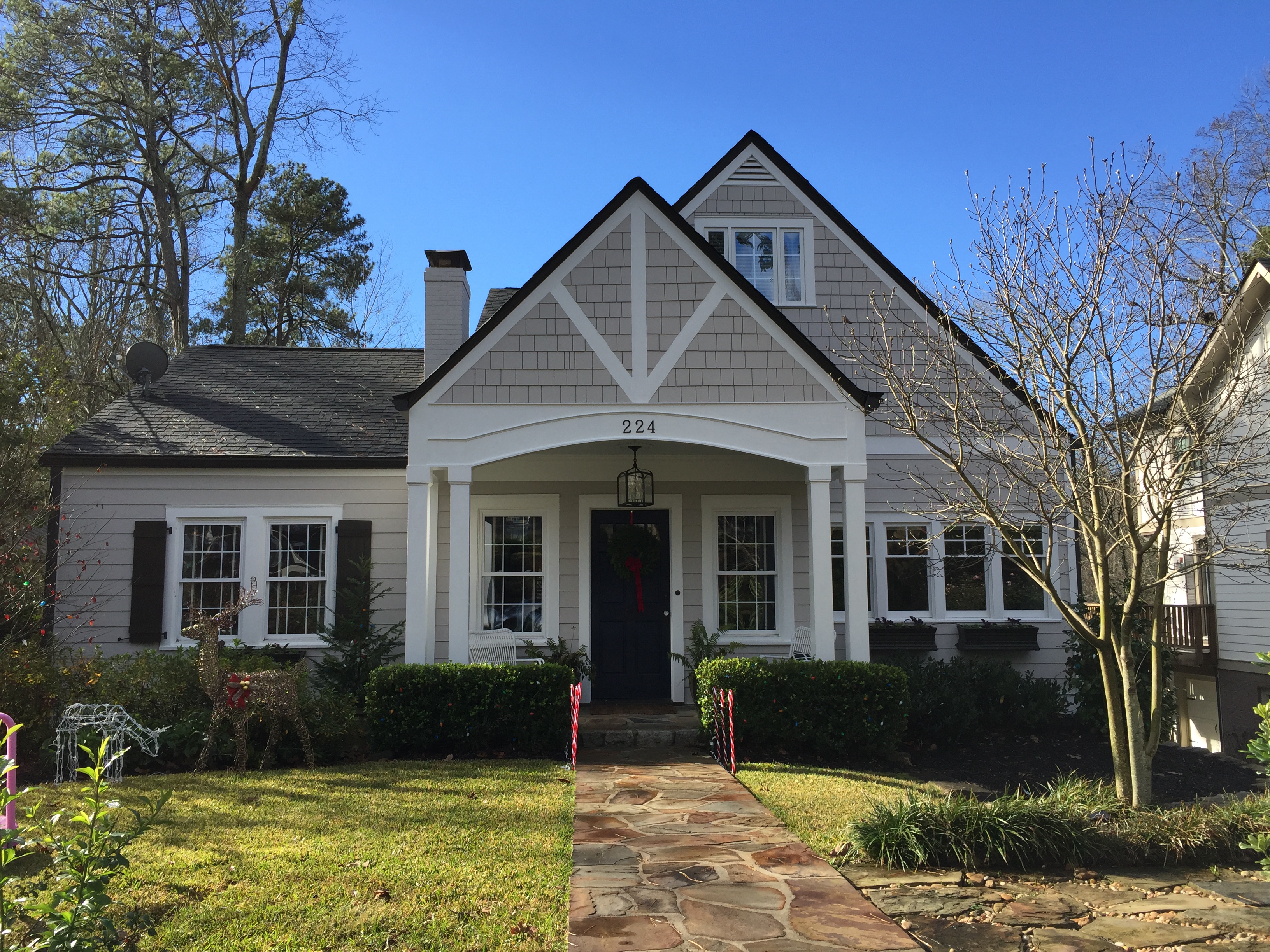 This was our 3rd house purchase in the last 5 years (Sacramento, Seattle & now Atlanta) and without a doubt Michael and his team delivered on all our high expectations. Moving from another part of the country to a place we have never lived or been before is intimidating and having a realtor you can

trust is of the paramount importance to us. His knowledge of the area, the home buying process and his ability to negotiate us the best deal was impressive.

He gave us great counsel and was honest and direct with his feedback about some of the homes and neighborhoods we were looking at. Most importantly, we found a home, neighborhood and street we love thanks to Michael's strong advice and local knowledge. I would recommend Michael to anyone thinking of buying a home in Atlanta.
— Al D.