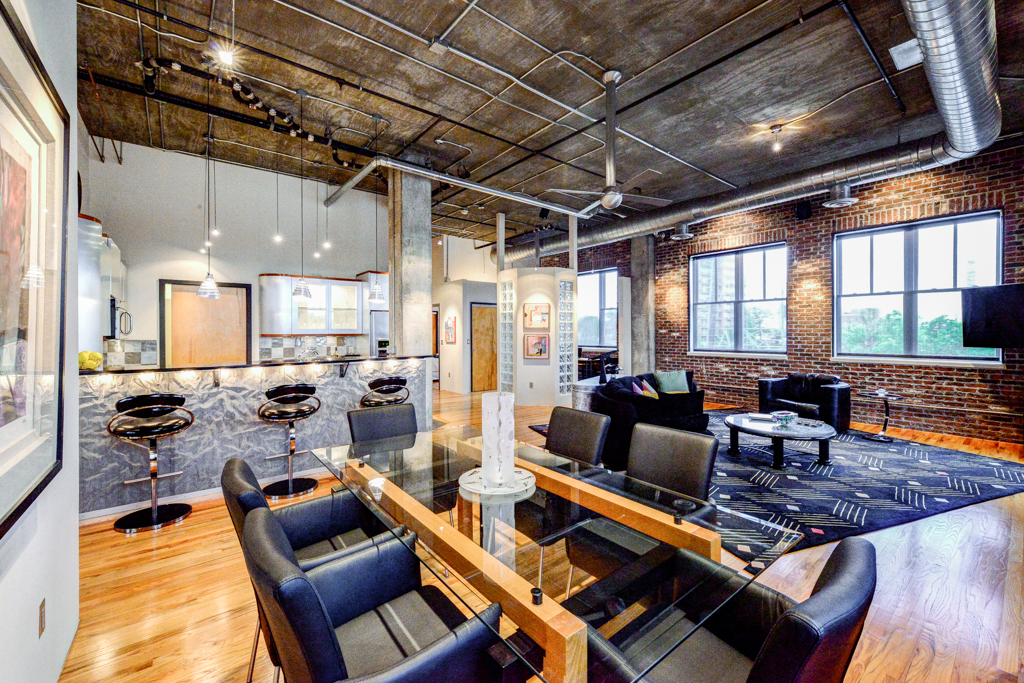 My wife and I decided it was time to sell our condo in Buckhead so I asked a friend with extensive real estate experience for a recommendation on an agent. She didn't hesitate a second and said call Michael Bunch. Over the past 30 years I have bought and sold several homes and quite frankly found

our agents lacking in one area or another. Granted I am an attorney who has practiced law for over 30 years and I negotiate for a living.

This guy knows his stuff. He us very personable but real. My wife and I also like the fact that he has a great team. His wife Tracy was part of our package deal and she is fantastic. They were both always available with updates and in this rather unsettled condo market knew the best approach. The prep and marketing is the absolute gold standard.

The concierges at my building have seen a lot of agents but said no one compared with Michael, Tracy and this team. I usually don't write reviews, but had to make an exception in this case. Just absolutely the best. From one professional to another I can't say enough and I'm tough to impress. Thank you Michael, Tracy and the whole Team.
— Randy S.