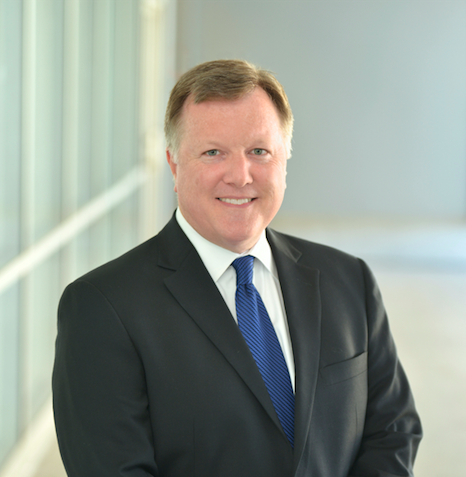 We believe that buying or selling a home is more than just a transaction. We match up best with people who are busy using their strengths and who appreciate attentive, personalized service. If you think real estate agents are all the same and view buying or selling a home as something most anyone can do, we are probably not going to be a good fit. That said, we are happy to discuss why we are different and seek to earn your business. Our goal is to serve any and all who want and appreciate what we do.
To that end, we have assembled a team of highly-seasoned real estate professionals who are dedicated to providing exceptional, personalized service for all of our clients. We take great pride in the relationships we build and always work relentlessly on the client's behalf to help them achieve their real estate goals. You will NEVER feel rushed to make a decision because we are running out of patience and just want the deal done.

The Bunch Real Estate Group is a team of professionals dedicated to bringing predictable, valuable service into the home buying and selling process. By combining our experience with today's technology, our sellers and buyers derive their biggest benefit from being able to make timely, well-coached decisions at each juncture. We therefore are UNIQUE based on our highly systematized approach, our in-depth and continual research, our zeal to achieve our client's objectives and our willingness to dig in when the going gets tough.
This means, people who use The Bunch Real Estate Group enjoy the process more and have a much higher likelihood of making real estate decisions that will stand the test of time.

Today's buyers and sellers need a trusted resource that can guide them through the complex world of real estate. With our extensive knowledge and commitment to providing only the best and most timely information to our clients, we are your go-to source for real estate industry insight and advice.
We provide great real estate coaching and connections both locally in Atlanta and across the nation.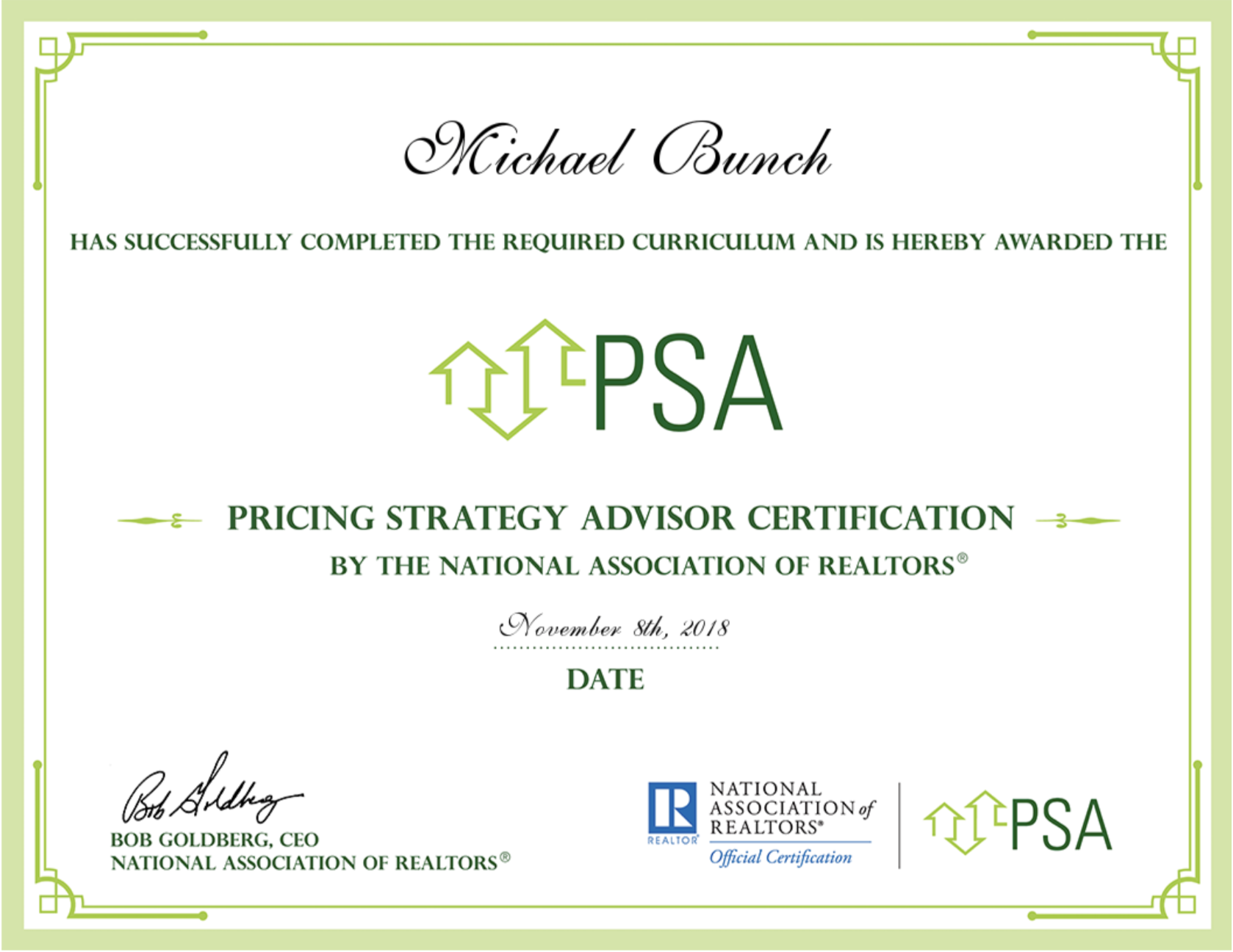 Our Philosophy:
Our philosophy is simple: clients come first. We pledge to be in constant communication with our clients, keeping them fully informed throughout the entire buying or selling process. We believe that if you're not left with an amazing experience, we haven't done our job. We don't measure success through achievements or awards, but through the satisfaction of our clients.