New Resident?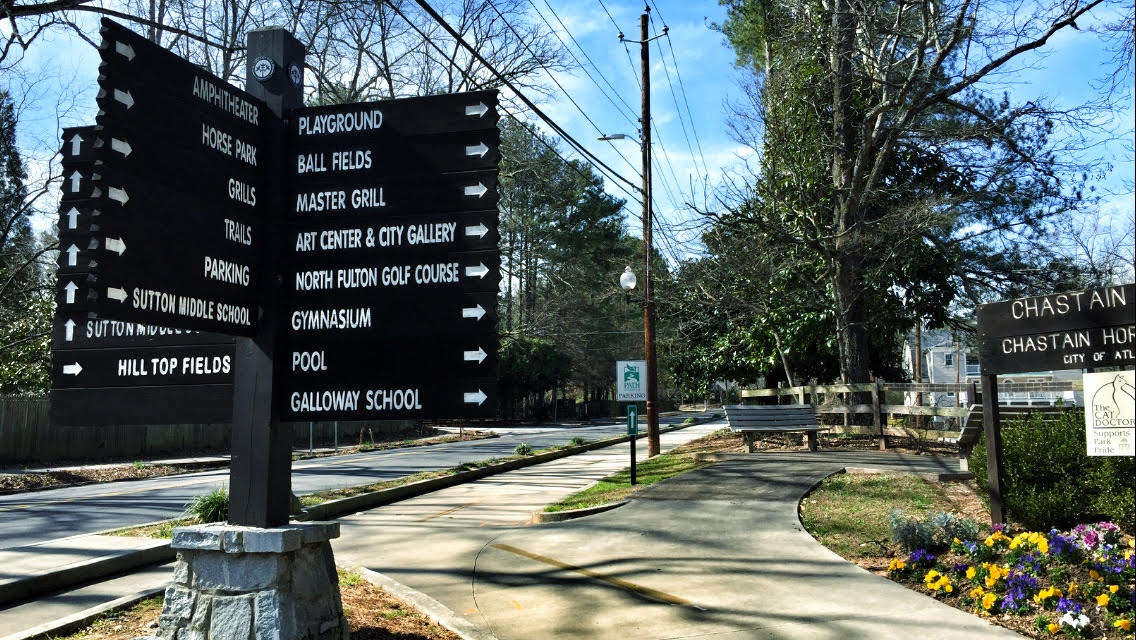 Here's How to Get Plugged In!
Moving to any new neighborhood can be daunting. Getting plugged in can take some effort and can even be frustrating. I have seen a lot of changes since moving to Chastain Park in 1994. Back in those days I created maps and directories to meet our neighbors and stay in touch. Today, there are much easier ways for you to get plugged in!
Big Picture
There is no manditory HOA. We have two advocacy groups who care for our neighborhood.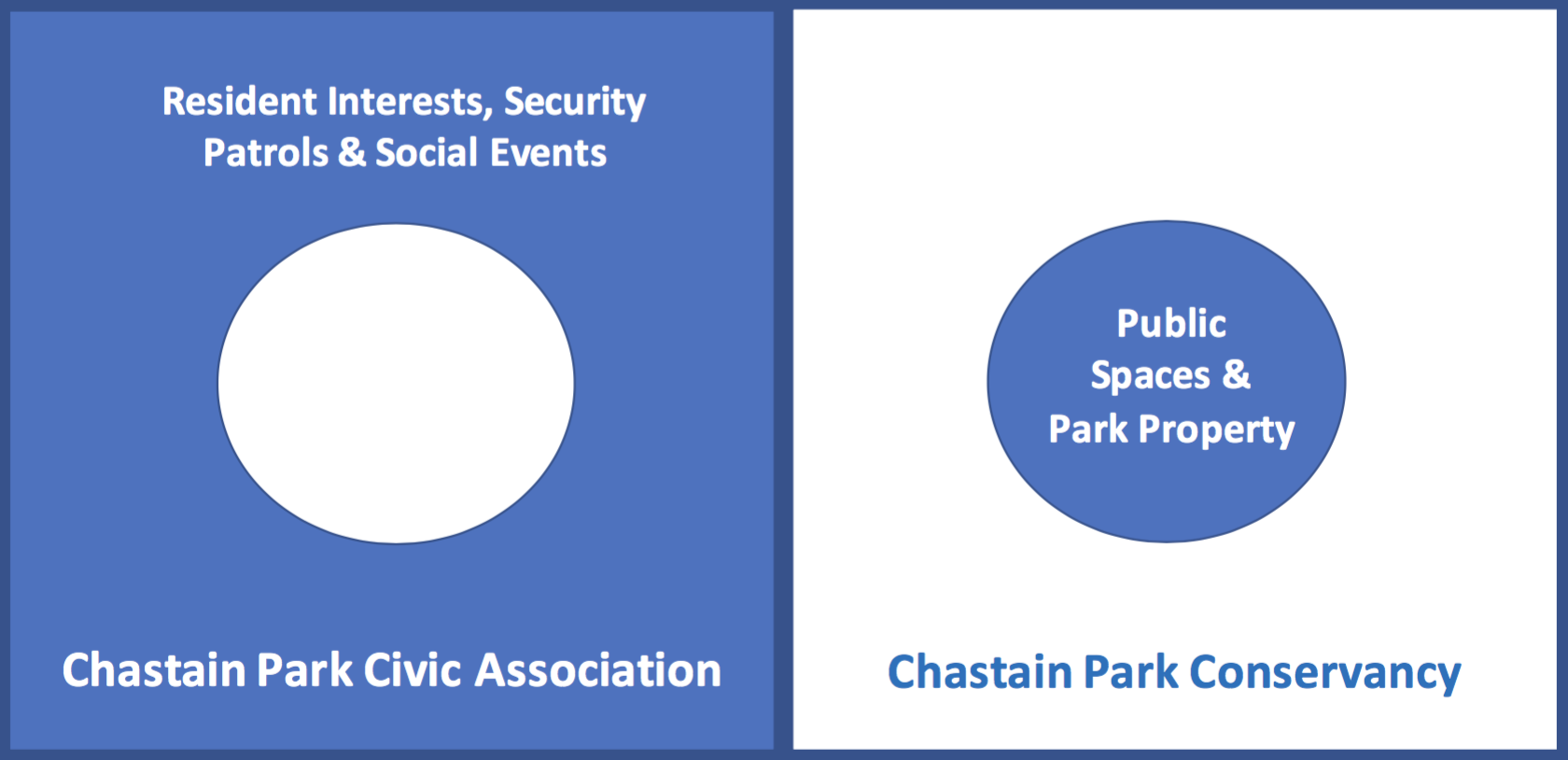 The

Conservancy

manages the area INSIDE the park
The

Civic Association

manages the area OUTSIDE the park
Where is the boundary? It is basically the outermost red line on the map below.
Getting Plugged In