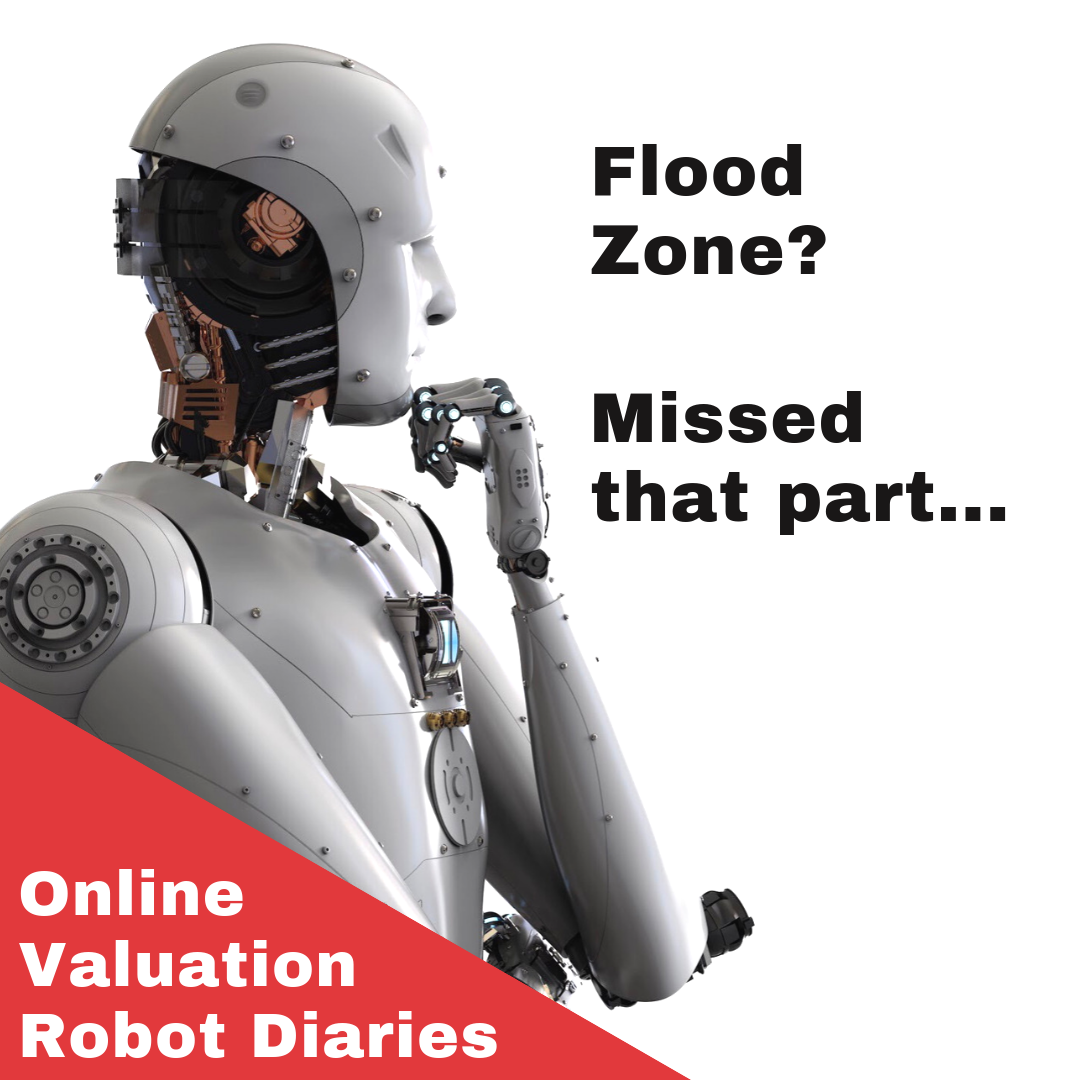 Automated Valuation Models struggle with the diversity of Atlanta market homes. By their own admission, Atlanta is not their most accurate market. Why? Infill construction and renovations in older neighborhoods. And then there are unique site issues like heavy traffic, easements , stream buffers, powerlines, steep topography and flood plains.
Accuracy is even lower in Luxury
When over 80% of Original List Prices for luxury homes are failing, there is a serious disconnect between sellers and buyers. Successful home sellers review the current comparable sales, weigh the impact of various real estate fundamentals and fit their property into a price range where it can compete. Unsuccessful home sellers fight with or ignore the data. And, then there are the flukes – where someone beats the odds and sells above where the data says they should.
The things included in these lists have been compiled from over 25 years of experience in analyzing what sells, what doesn't and why. We have learned that selling homes for the highest price possible takes work, research and great marketing. We have also learned that economic fundamentals play out in residential real estate just like every other area of life. Buyer demand establishes current market value. And time is RARELY the seller's friend.

Some issues are obvious – some are not. One interesting observation we have made over the years is that Agents who work with both Buyers and Sellers have a higher sensitivity to resale issues on the purchase. These agents know the pain first hand from having dealt with resale issues in the past as a Listing Agent. Conversely, an agent who specializes only in Buyer transactions may not weigh the issues below as conservatively.
Things that DO
affect a Home's Resale Value


Things that are Out of a Seller's Control:

1. Distance from to Atlanta's most expensive homes
2. Position within the neighborhood – Near the Entry (noise, privacy)
3. Traffic and Access (hard to get in and out of)
4. Corner Lot (lack of privacy or backyard due to larger setbacks)
4. Next Door to Neighborhood Swim/Tennis facility (lights, noise)
5. Next to Detention Pond (maintenance, bugs, unknown, unsightly)
6. Straight ahead at a "T" intersection (headlights at night)
7. Way back in large subdivision (can't give easy directions to visitors)
8. Near High Tension Powerlines
9. Affected directly by Pipeline Easement
10. On a Busy Road – even worse with a Double Yellow Line
11. Elementary School District
12. Lot Shape – can limit usability and potential
13. Flood zone – requires insurance and imposes restrictions on use
14. Creek buffer – imposes restrictions on use and potential
15. Steep Topography
16. Noise from Interstates or Flight patterns
17. Culdevision
18. Front door below street level (curb appeal / possible drainage issues)
19. Steep Driveway (less desirable)
20. Unsightly Neighbors and Views
21. Smells offsite (water treatment facilities, landfill, paper mills, etc)
22. Floorplan Layout and Flow
23. Synthetic Stucco (stigma)
24. Split-level style home (hard to renovate and expand; limits buyer pool)
25. Master Bedroom Lower than main level (odd floor plan)
26. Less than three bedrooms on the main floors
27. Walking through the front door and directly looking at a wall or stairs
28. Finish-able Basement (Ceiling heights lower than 8ft)
29. Main Level Ceiling heights (Higher the better)
30. Garage (Size vs Price Point)
31. Garage below the main level (Drive Under)
32. Garage Front Entry (vs Side Entry)
33. No Basement
34. More that 2 sets of Stairs
35. Value way above neighboring peers
36. Having a pool or at least the space to put one in
37. Having a gate or at least the space to put one in
Things a Seller may be able to Change:
1. On Septic System – May be able to connect to sewer
2. Landscaping versus other homes currently on the market
3. Shared Master Bath – renovate and reconfigure
4. Pocket Renovations (Newer Renovations REALLY expose dated areas)
5. Flooring Material Consistent throughout (Max 3 different materials)
6. Furnishings that don't match the price of home
7. Architecture inconsistent from most in neighborhood
8. Swimming Pool in backyard
9. Deferred Maintenance
10. Unanswered questions
11. Dirty bathrooms
12. Messy garages and basements
13. Significantly Larger or Smaller than neighborhood average
14. Smells ( pets, smoke, musty)
16. Class Action Building Materials (Siding products, polybutylene, Chinese drywall, laminate wood flooring, Atlas Chalet Shingles, Zurn Pex plumbing fittings).
Things that DO NOT
affect a Home's Resale Value
1. What a homeowner paid for it
2. What a homeowner owes on it
3. What a homeowner wants for it
4. What the neighbor says it is worth
5. What a seller's appraiser says it is worth
6. What an agent in another city says it should be worth
7. How much it would cost to rebuild it
8. What the Zestimate is
9. What the County Property Tax Assessment says it is worth
10. Replacing old systems – expected as a part of good maintenance habits. These may tip the scales in your favor as will overall condition.
11. Improvements that are personal choices above the norm, are not obvious and/or widely valued. (retaining walls, fill dirt, underground pipes, etc)